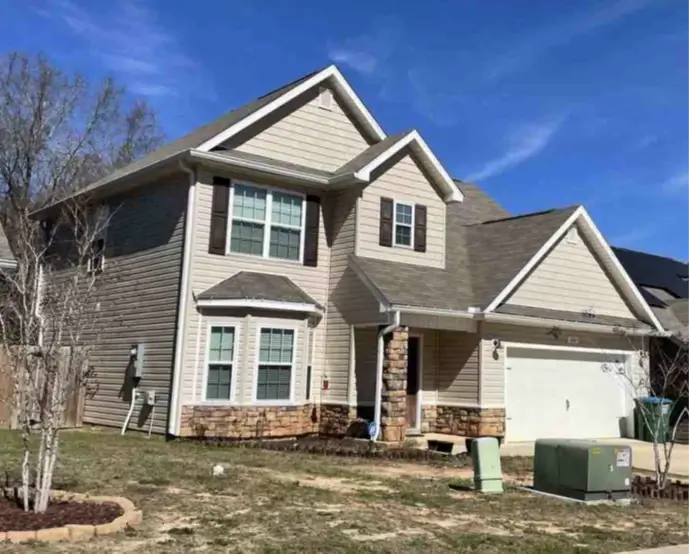 Whether buying your first house or not, using your VA mortgage eligibility and having the very best buying experience is alive and well. A long time customer from almost 10 years ago referred us to this nice family without any real direction on how to make it all come together. The couple found a for sale by owner home in Crestview and were ready to move forward less than 10 days ago. We made some suggestions on obtaining seller contributions to take advantage of some discounted rate options to attain a target payment they were looking to achieve. The best part is the loan is approved and will be closing from application to funding in under 20 calendar days.
We are honored to be able to serve this young family and help just as we do for all customers. We are also honored to have been trusted and granted such an opportunity, so we want to say THANK YOU!!!!!
Reach out to us 24/7 when it is best for you to get quotes and preapprovals. 
If you have questions about your scenario call email us for a fast response. 
With approved credit, subject to terms and availability.  Equal Housing Lender. NMLS #835698.